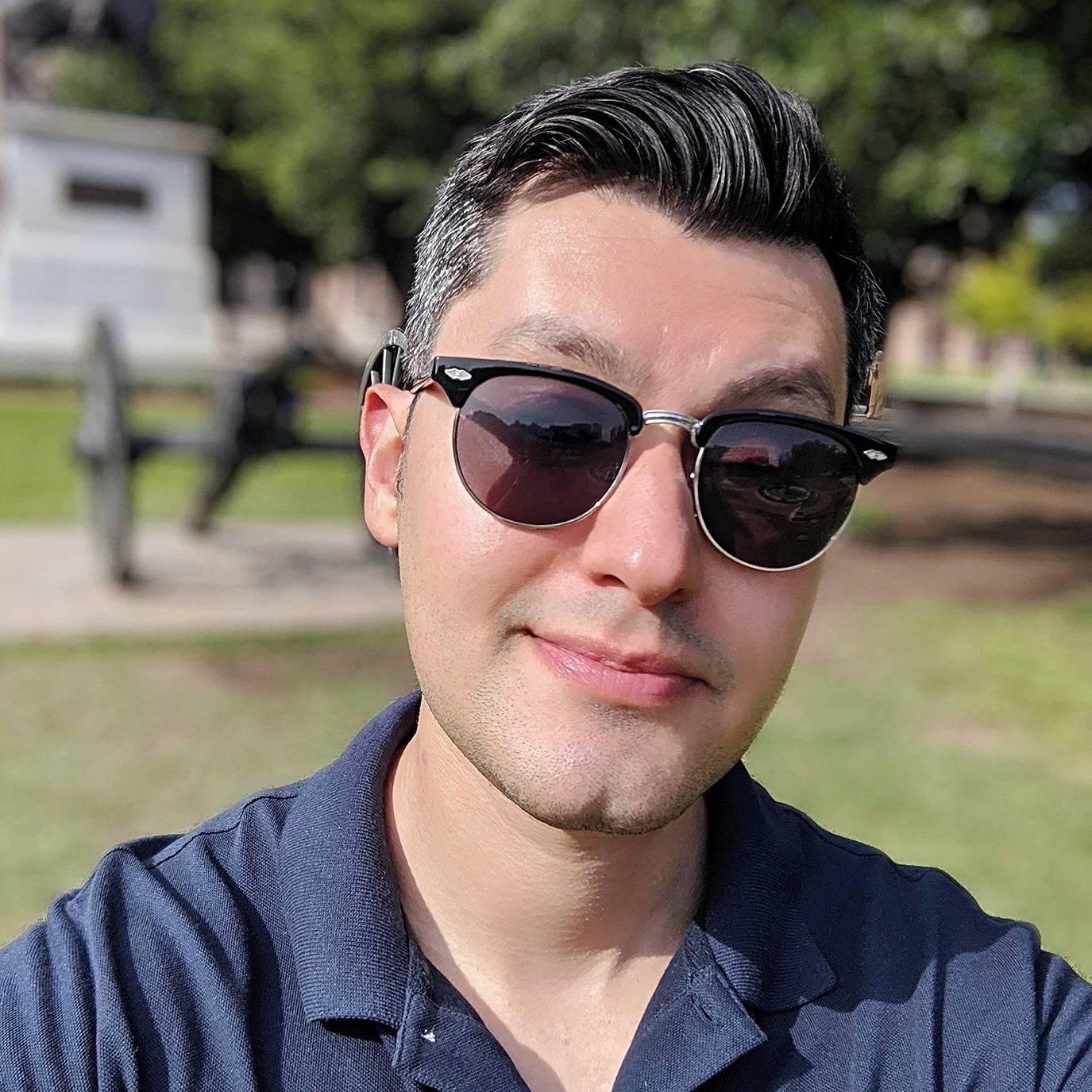 Mr. RICHARD TAVETIANBoutique REALTOR®
Tel: 8437324863 | Email: [email protected]
Address: 2176 Clambake Ct. SW Supply, NC 28462 | Company: Real Broker, LLC | License ID: 95103
License ID:
95103
Tel

:

8437324863
Email

: [email protected]
Company

:

Real Broker, LLC
Address

:

2176 Clambake Ct. SW Supply, NC 28462
Want the home of your dreams? I believe I can find your dream home.
Want the RIGHT agent to sell your home? You've come to the right guy.

THANK YOU for visiting, have a FREE GIFT! An eBook I wrote called 10-Second Beach House https://bit.ly/FreeBeachBook

I'm a local Charleston South Carolina resident and Realtor serving the Greater Charleston Areas.

I've been in the High Tech, Consulting, and Real Estate industries over 8 years combined...these industries are absolutely exciting to me...they are always changing and keep me continuously learning!

Anyway let's talk Real Estate...that's why you're here right? Without getting too mushy...I believe that Real Estate is not about just buying and selling houses, open floor plans, and natural lighting but IT'S ABOUT PEOPLE.

I repeat...Real Estate is the business of people.
It's about understanding YOUR needs, YOUR wants, and YOUR desires.

I've worked with folks from all walks of life: singles, looking to get out of the rental, first time homebuyers, families looking to upgrade, couples looking to downgrade, the investor, the beach bum, luxury buyers, you name it!

My job is to make sure I understand your goals, be your support, and foundation(see what I did there) throughout the home buying process.

Matching clients with the home they LOVE is my priority and seeing them move-in with a HUGE bright smile on their face.

My clients learn SO MUCH throughout the home buying process...but I have to say the best part is when my client is handed keys at closing...then they're ready to start decorating, gardening, or entertaining!